Unleashing the Potential of Process Integration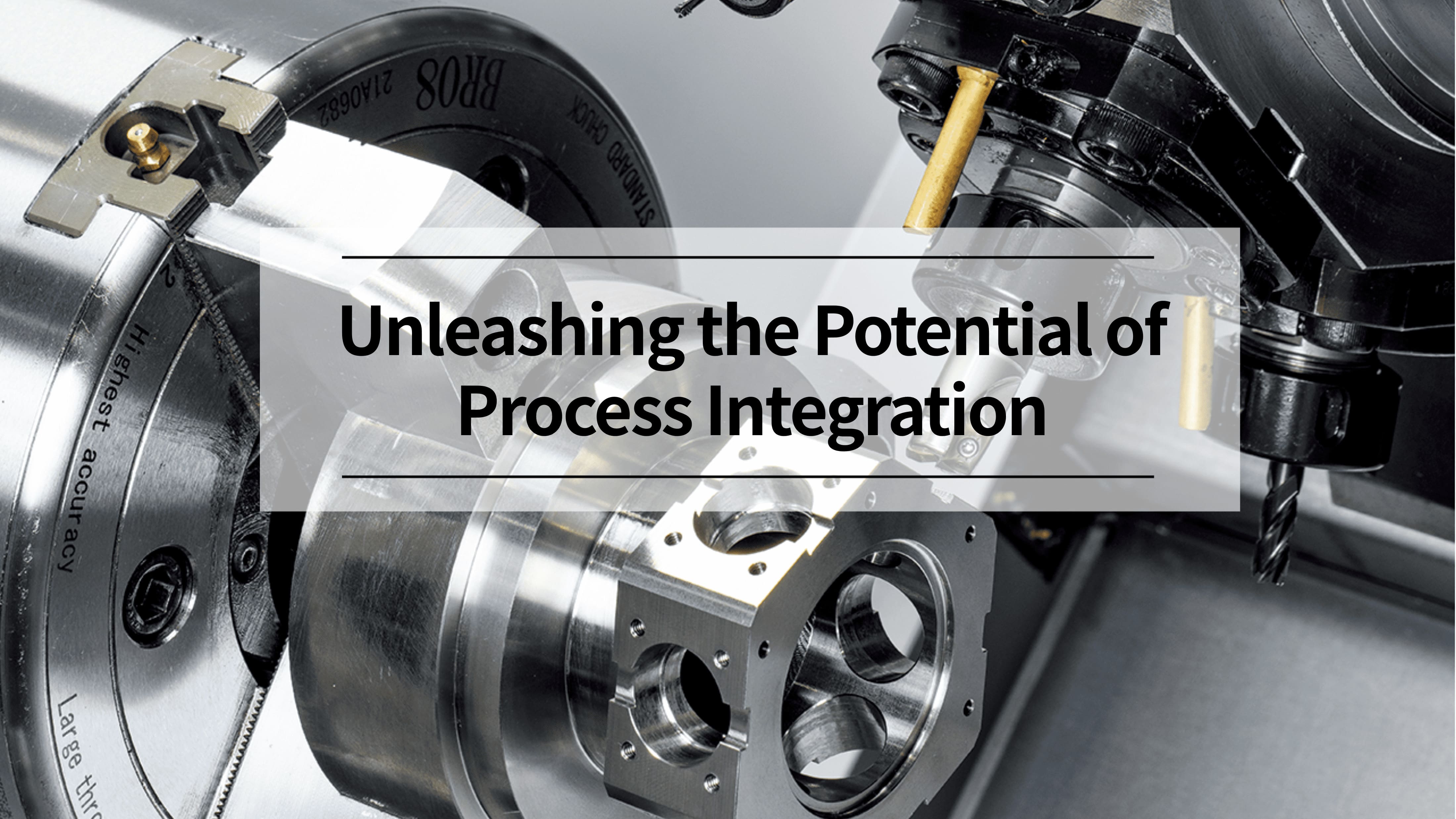 Do you have any concerns at your factory?

・Lots of transportation work,
・Expensive electricity cost,
・Increasing complaints against night shift,​
・Hard to manage quality control, etc.​
​
This digital booklet includes an introduction to Process Integration,​
the benefits you deserve, and real case studies.​​
Take this opportunity to learn about multitasking machines and Nakamura-Tome.​