Cut the Burden
Nakamura-Tome's machines aim to cut the burden of manufacturing not just workpieces
and create a future where people can enjoy manufacturing.
Lineup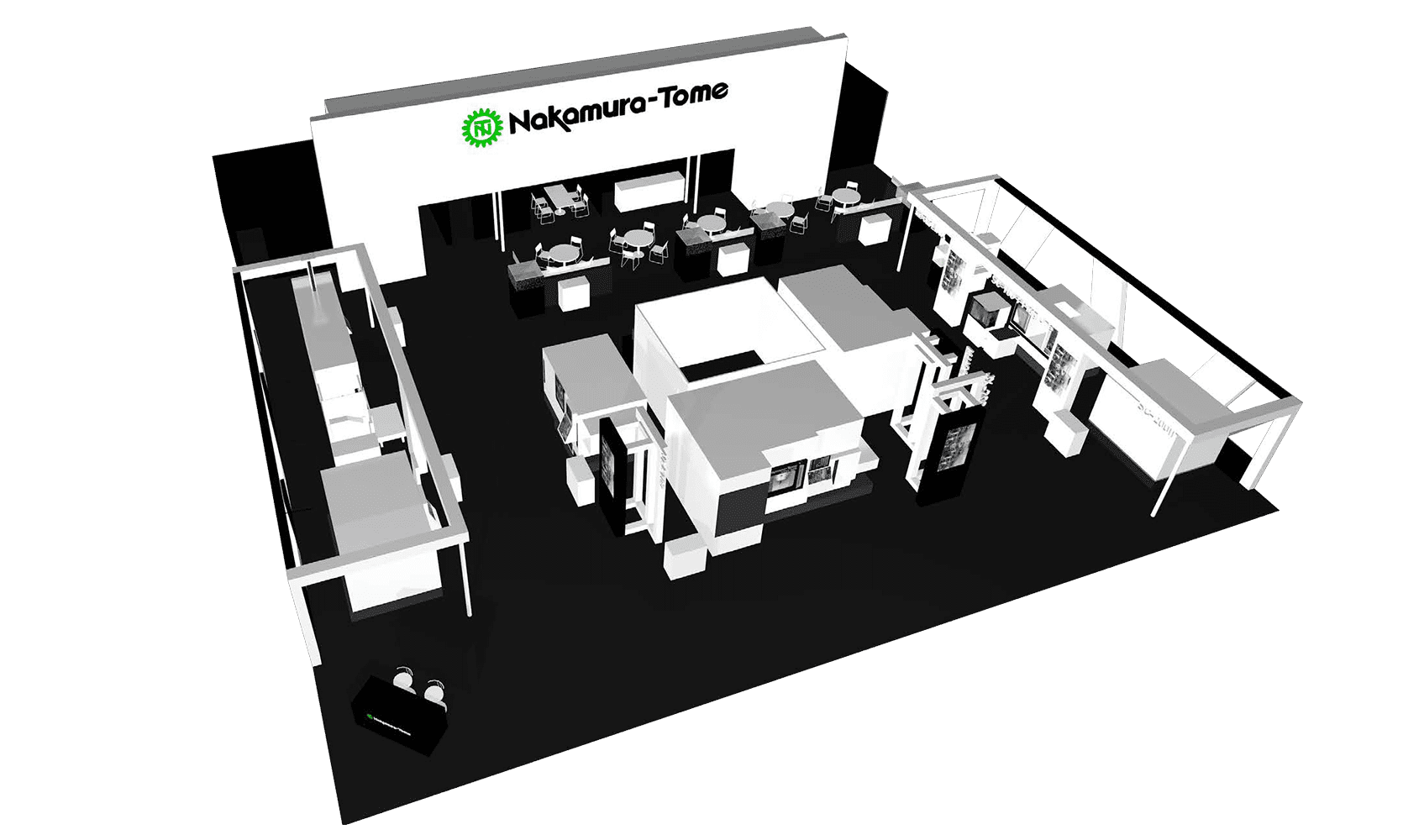 JX-200
SC-200II
NTRX-300
WT-250II
NTJ-100
SC-100+
Plug One
NTY3-100+
GR-203 High-Speed
HAKO-BEI Link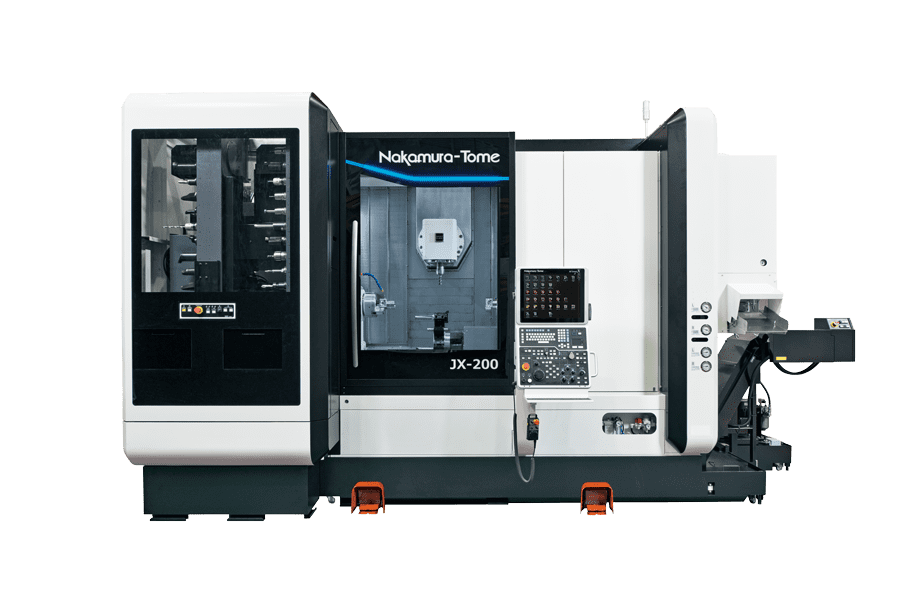 JX-200 Introductory video
Change the IMPOSSIBLE to POSSIBLE ATC Multitasking Machine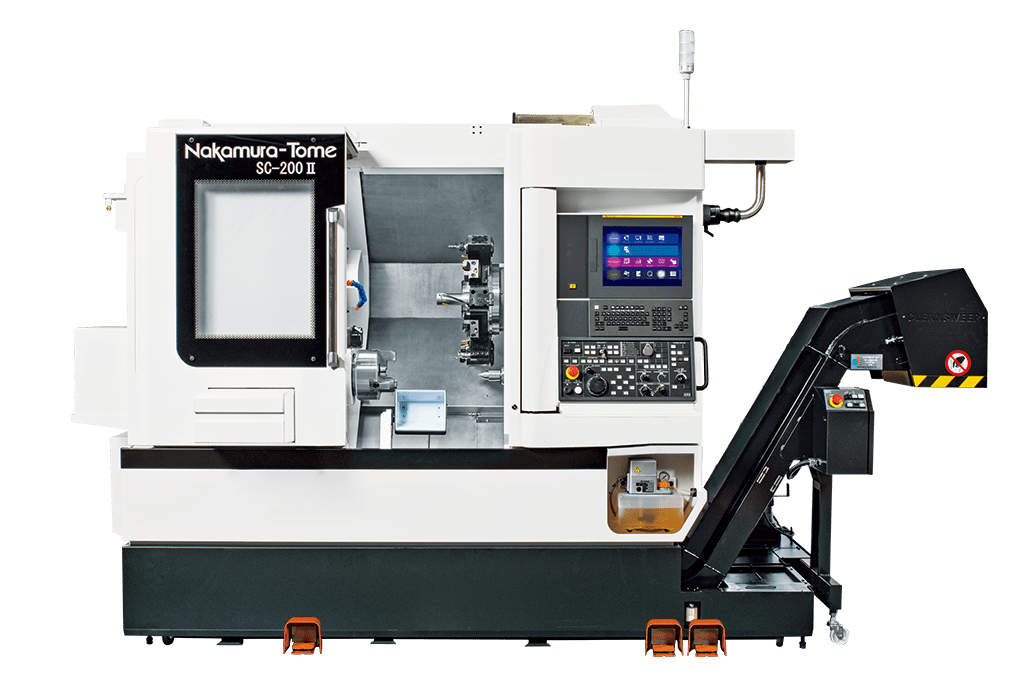 SC-200II Introductory video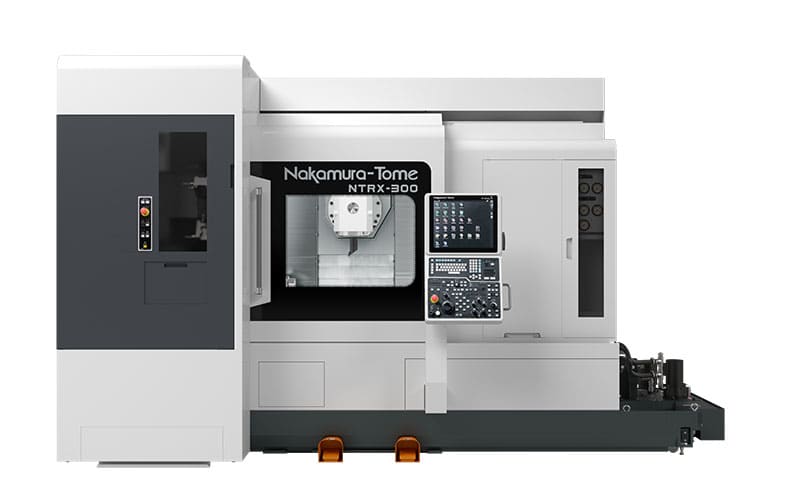 NTRX-300 Introductory video
High Rigidity Multitasking Machine with ATC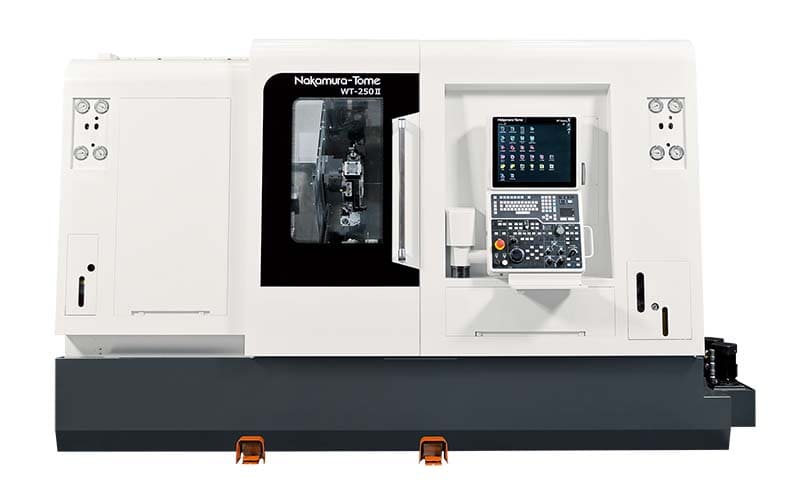 WT-250II Introductory video
Multitasking Machine for high-mix low volume production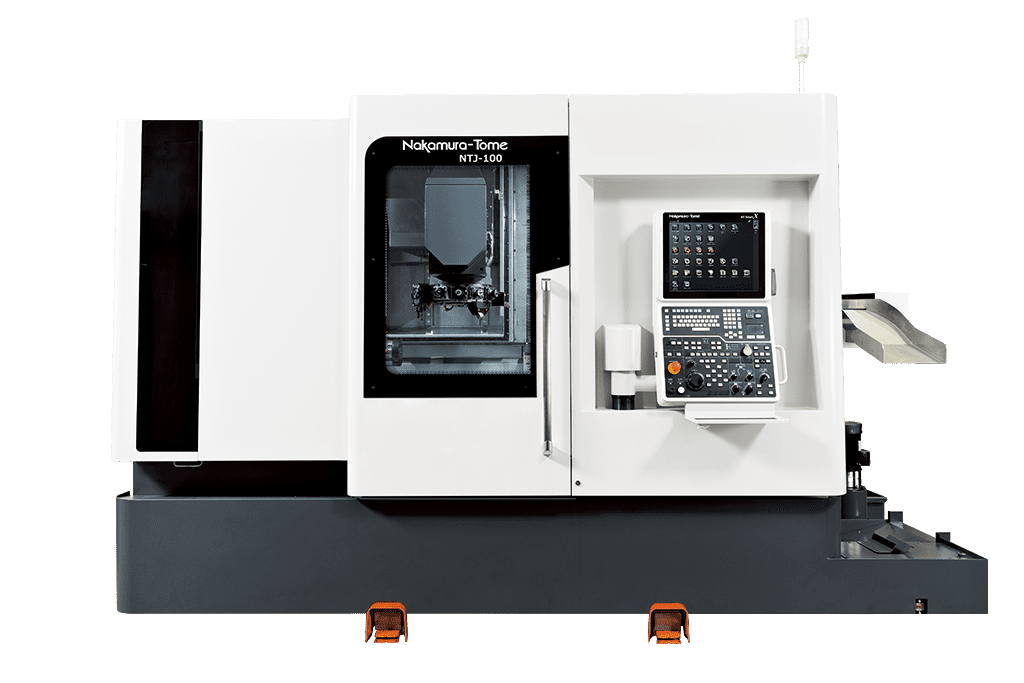 NTJ-100 Introductory video
Turret B-axis Swiveling Range 182° In Addition to Angular Drilling and End Milling, Arbitrary Contour-Milling Can Be Performed with Standard Driven-Tool Holders
SC-100 Introductory video
High Rigidity Compact Machine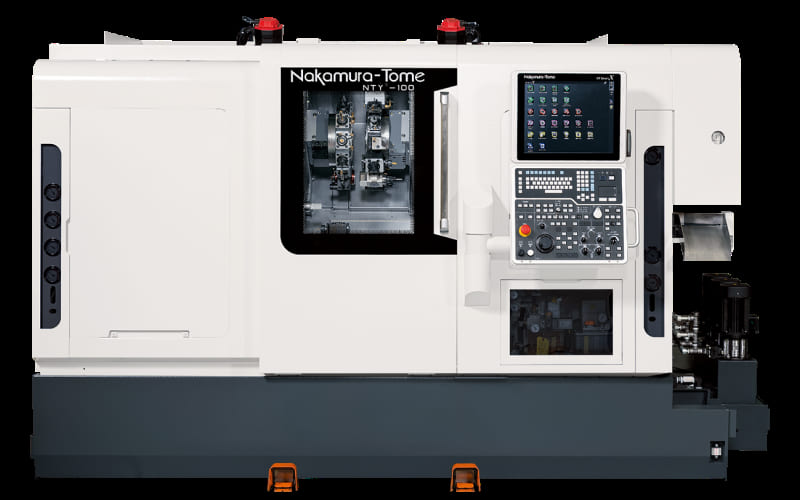 NTY

3

-100 Introductory video
Three-Turret, Three-Y-Axis, Twin-Spindle CNC Multitasking Machine.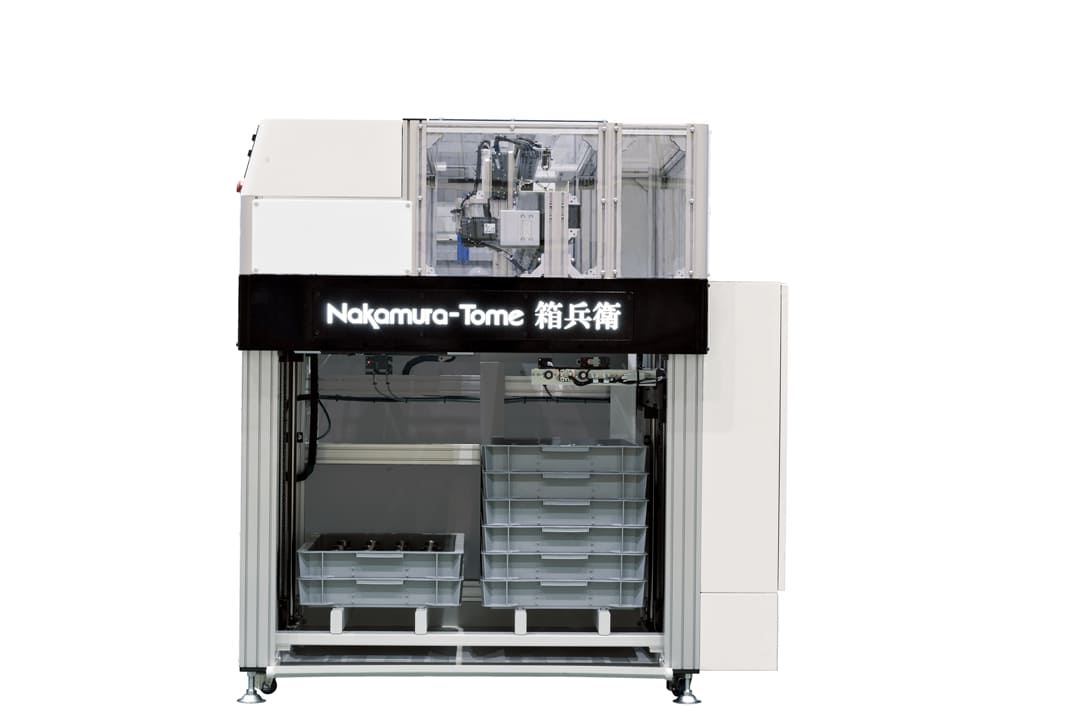 HAKO-BEI Link Introductory video
Full automation using "HAKO-BEI"
Highlights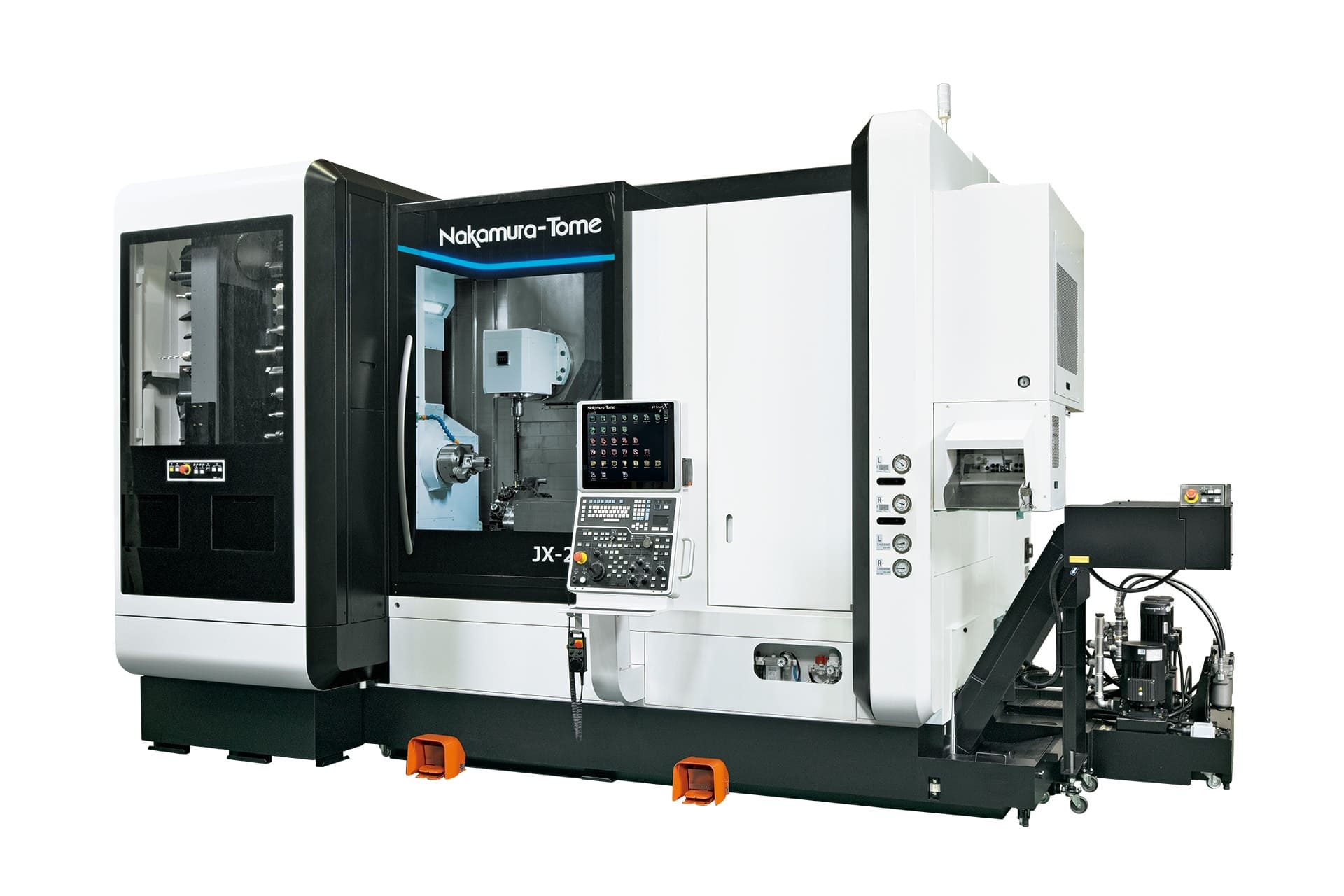 JX-200 New
Change the IMPOSSIBLE to POSSIBLE

Equipped the World's Shortest Tool-Spindle "NT Smart Cube"
Adaptable to several processing methods thanks to the compact tool spindle and lower turret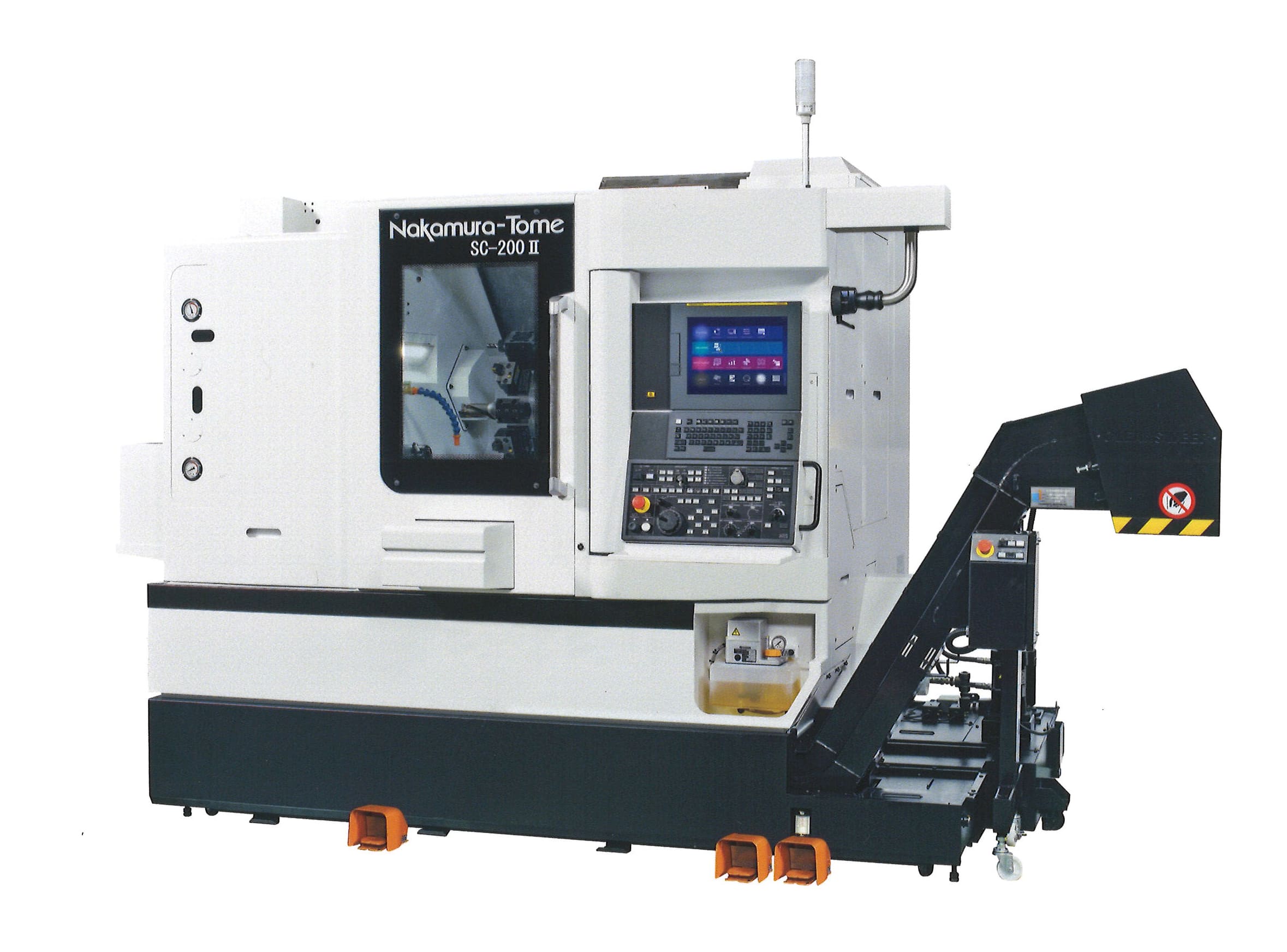 SC-200Ⅱ New
Next level machining

High precision CNC multitasking lathe with 1-turret 1-spindle debuts in JIMTOF2022
Realize one-class higher machining in 8" class machine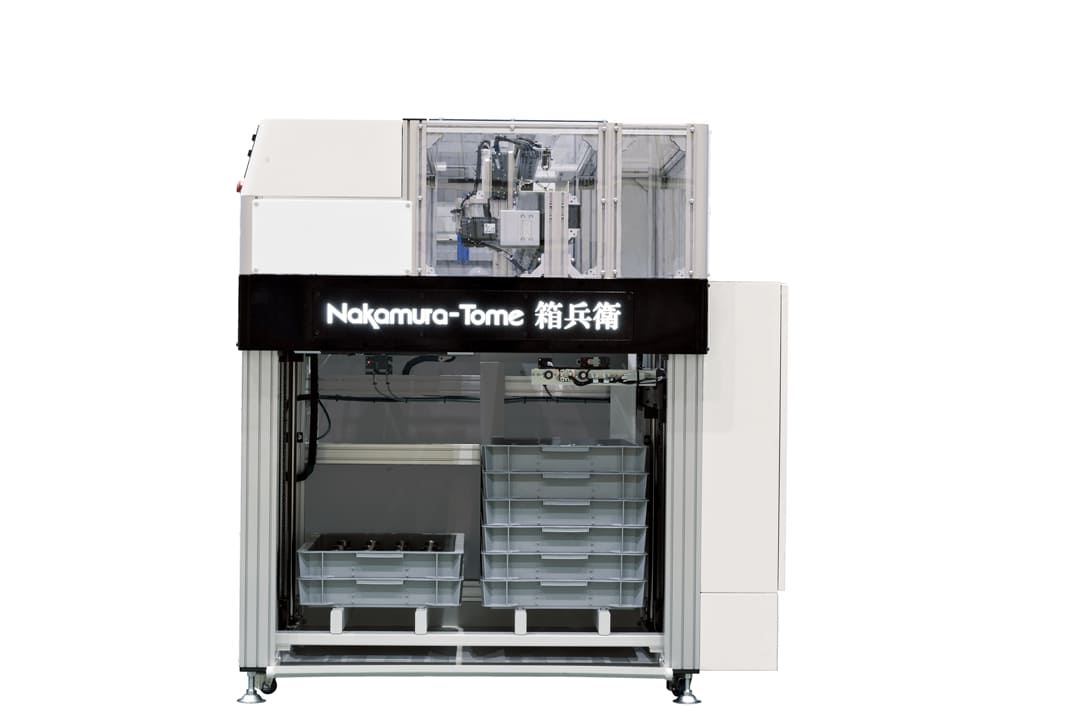 HAKO-BEI Link New
Work stocker to link to a variety of systems

Available to connect not only to Nakamura-Tome's machine tools, but also to the ones from other manufacturers and machinery other than the machine tools
Selectable in a wide range of use as a stand-alone or connecting work stocker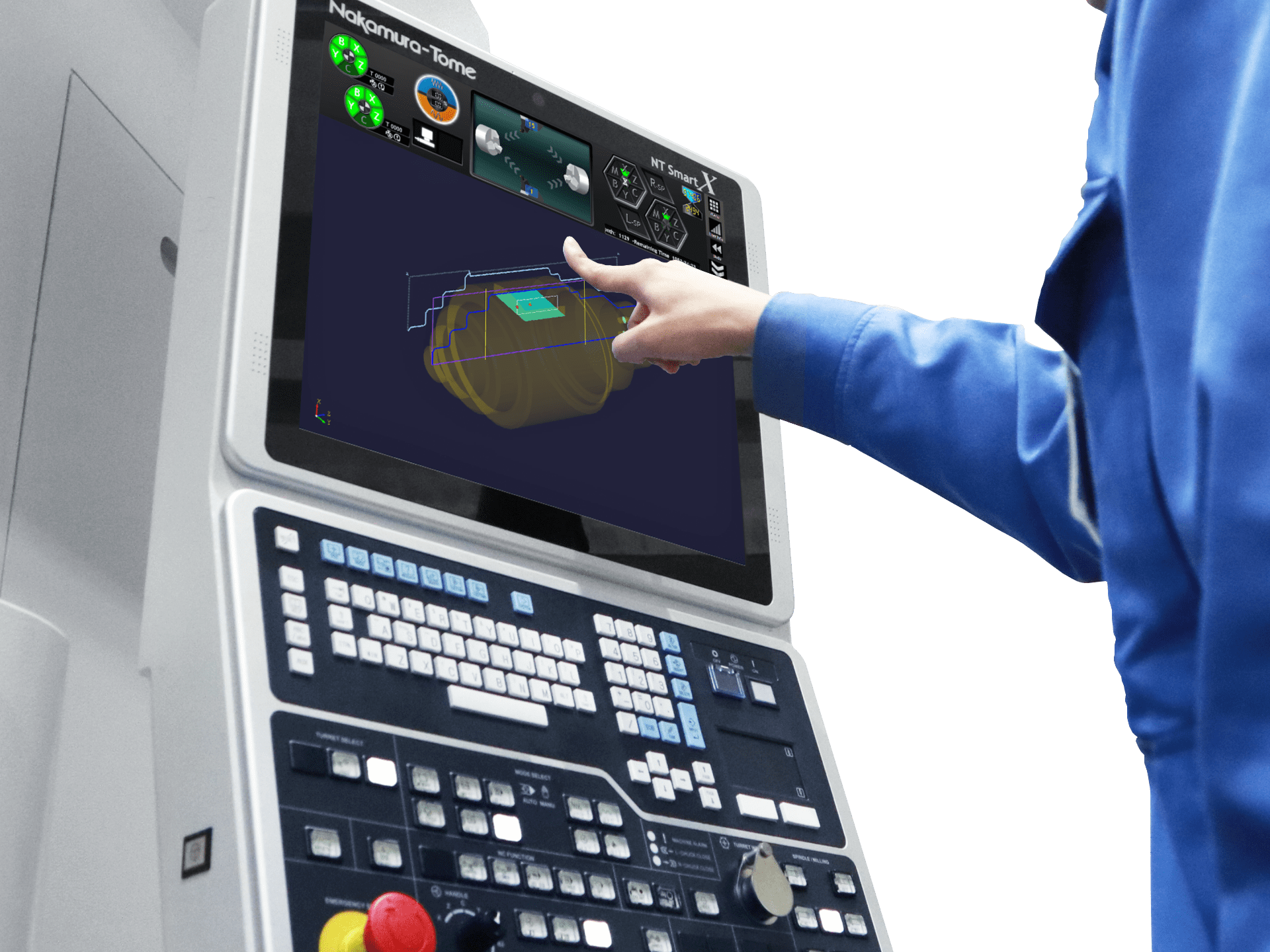 Software
Striving for "Easy-to-Use Machine"

Exhibit several software including the newly launched function "Smart Tuning"
Introduce functions that can "cut your burdens" such as setup support and programming support as well as machining support
Event Schedule
・New products presentation twice a day (11:00, 14:00) *Japanese only
・Many other demonstrations
Video from the Venue
11/11 New
[JIMTOF2022]WT-250Ⅱ
11/11 New
[JIMTOF2022]HAKO-BEI Link
Floor Map
Tokyo Big Sight East 2 Hall E2026