HAKUSAN, ISHIKAWA – Nakamura-Tome Precision Industry Co., Ltd. (CEO Shogo NAKAMURA) updated a programming software named "3D Smart Pro AI".
From this update, previously unsupported shapes such as a pocket shape and a groove shape both with fillets at the bottom can be processed.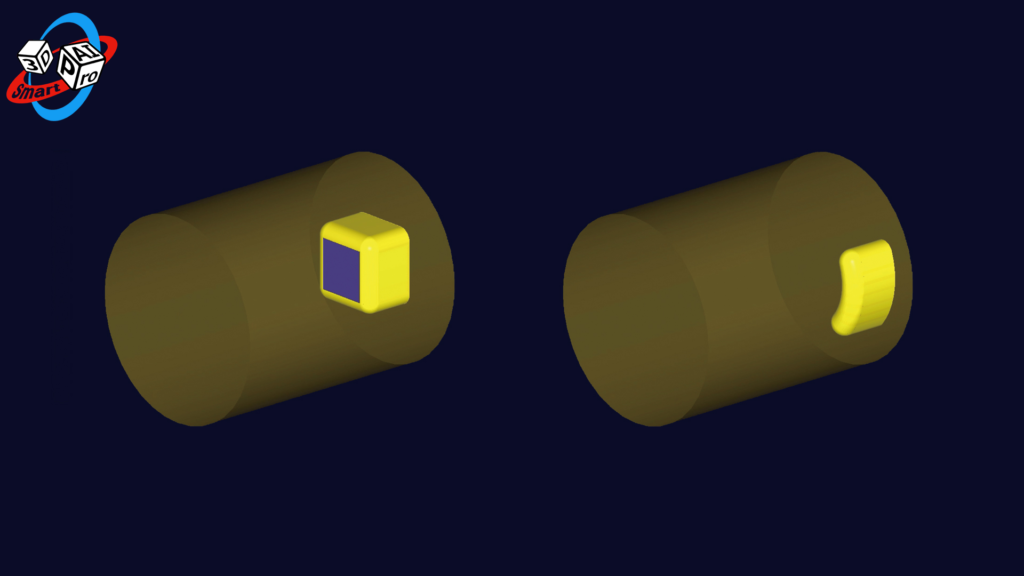 ■Outline of 3D Smart Pro AI
This is a programming support software to generate a CNC program automatically by analyzing the shape of a workpiece, process path, cutting tools, cutting conditions and machining process from a 3D CAD model. AI is utilized in a part of the function and the machining processes, which rquires experience, can be created automatically, thus this software enables anyone to program easily, quickly and properly.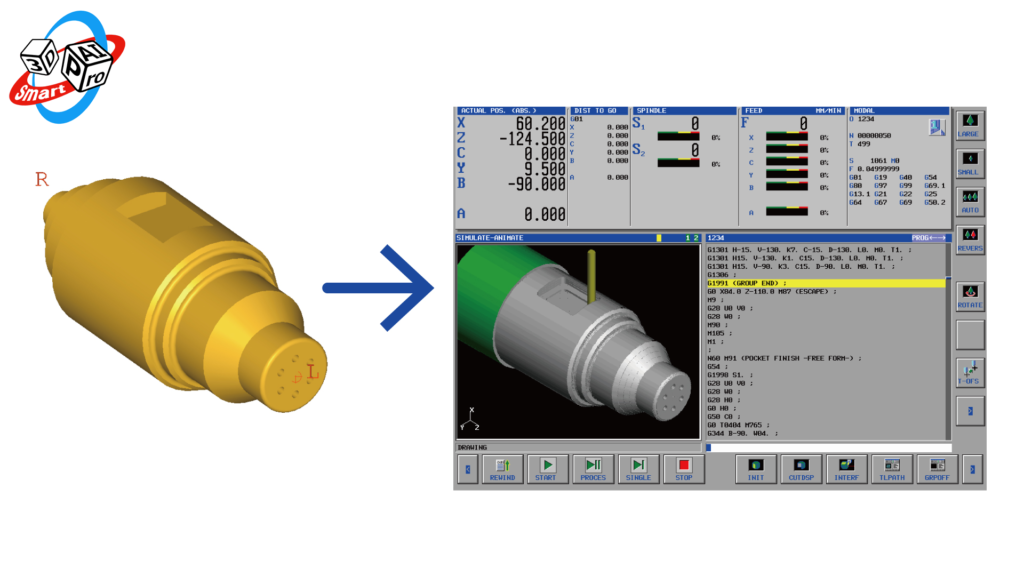 ■Contribute to the Improvement of Setup and Production Efficiency
Auto-programming will be completed within one minute and drastically cut man-hour which used to be taken hours when operators made a program manually.
In fact, in the example of an entry-leveled engineer, he took 420 minutes to create a program in the past, but succeeded to reduce the work time to 20 minutes by using 3D Smart Pro AI.
■Consultation with Nakamura-Tome
Nakamura-Tome appreciates any inquiries from customers not only for 3D Smart Pro AI but also for other products and machining methods. Please feel free to contact us via the link below.
https://www.nakamura-tome.com/contact_product/
【Corporate Information】
Company: Nakamura-Tome Precision Industry Co., Ltd.
Address: Netsuno 15, Hakusan city, Ishikawa, 920-2195 Japan
CEO: Shogo NAKAMURA
Established: December, 1960
Website: https://www.nakamura-tome.com
Business details: Multitasking machine, combined precision CNC lathe
【Reference】
Sales Marketing Section, Sales Promotion Department
Nakamura-Tome Precision Industry Co., Ltd.
Phone:076-273-1111
E-mail:nt-mktg@nakamura-tome.co.jp