HAKUSAN, ISHIKAWA – Nakamura-Tome Precision Industry Co., Ltd. (CEO Shogo NAKAMURA) launches a new precision CNC multitasking lathe "SC-200II". With the concept of "Next level machining," the new machine has evolved in all aspects of the conventional machine SC-200.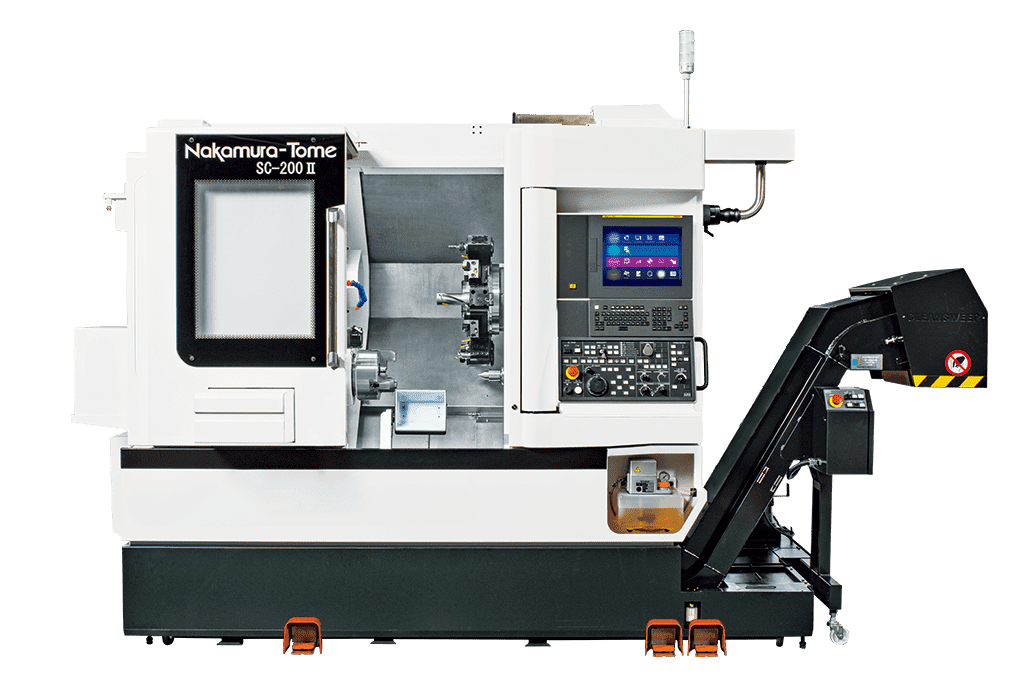 With this announcement, the product video is also released.
Please appreciate the SC-200II from the video below.
Title: [New Machine] SC-200II | Next level machining
■Product Information
https://www.nakamura-tome.com/products/sc-200/
■SC-200II features
The SC-200 II is a high-rigid single-turret multitasking lathe that can process powerful and stable machining. Although the machine's size is in 8" class, it holds a maximum turning diameter of 390mm and a swing over cover diameter of 700mm, ensuring a large machining area. It enables the machine to equip a 10" chuck. The output of the spindle motor has been increased to 15/11kW (Op. 18.5/15kW), making it superior to the previous model. In addition to the improved spindle motor output, the bar capacity and Y-axis side travel have also been improved to give it the ability to achieve a one-rank higher machining capacity.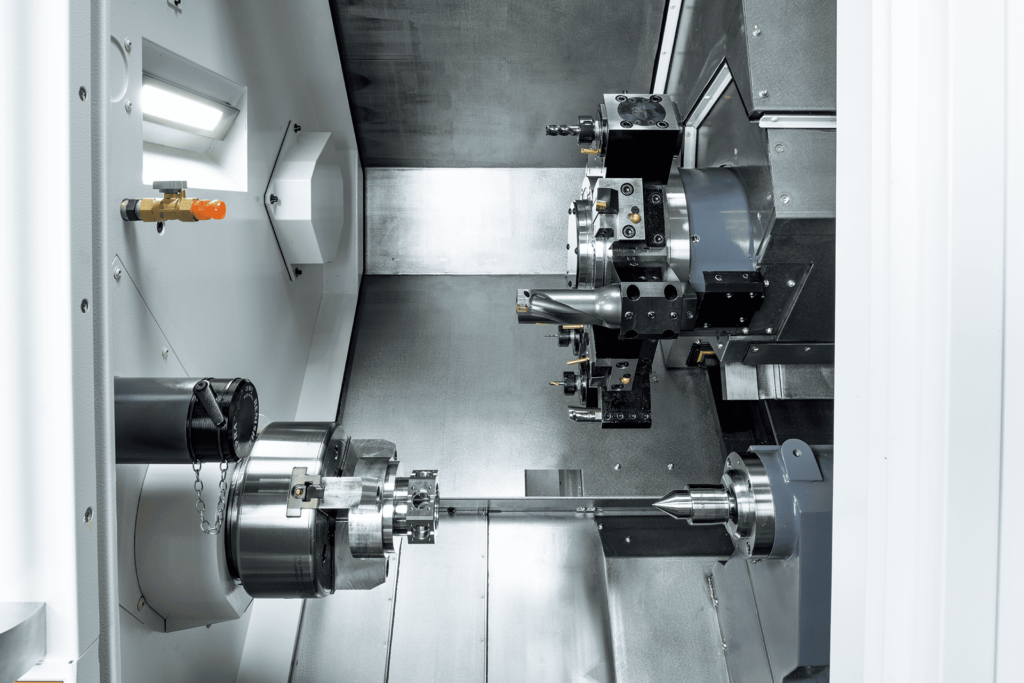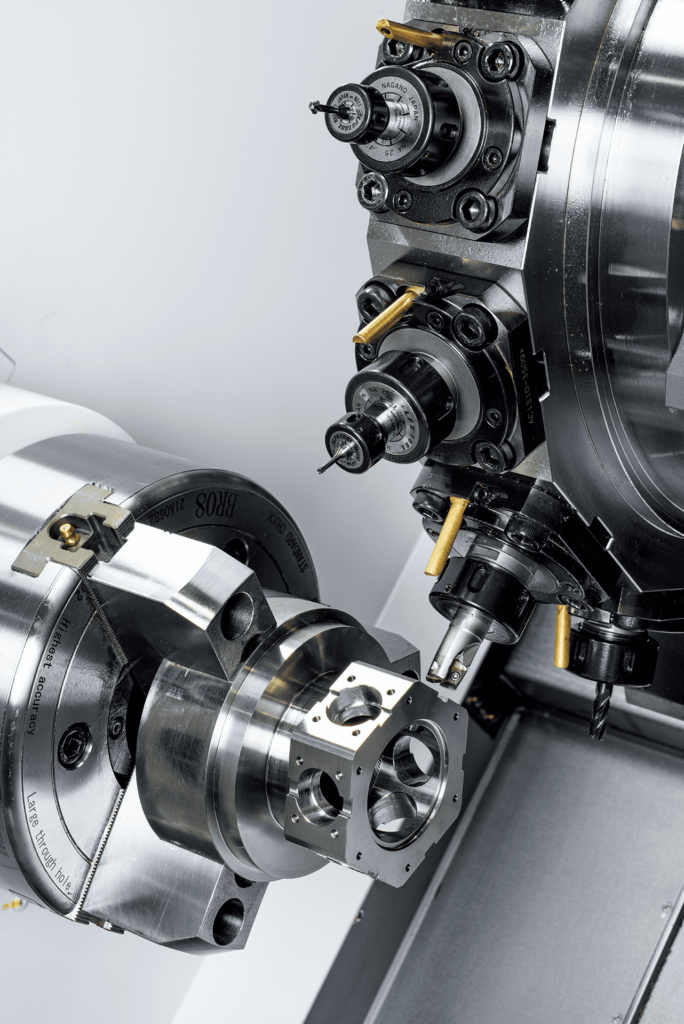 ■Development background
SC-200, the predecessor of the SC-200II, received excellent reputation from customers. With enthusiasm to evolve it into a more convenient multitasking lathe, this SC-200II was developed. The main point of its acceleration is that it can carry out swinging widely within the compact body. Thanks to this feature enable you to expand the variety of machining. Moreover, it improved rigidity, workability, and precision by applying a new frame structure.
■Comment from Shogo Nakamura/CEO
The SC-200II is a multitasking lathe that realizes "Next level machining."
We added refinements many times to cut the burden on workers while keeping the good points at a maximum. I believe that process integration will be familiar to many factories because of the evolution of single-turret machines. I hope that more customers will experience the ease of use.
■Ask Nakamura-Tome
https://www.nakamura-tome.com/contact_product/
【Corporate Information】
Company:Nakamura-Tome Precision Industry Co., Ltd.
Address:Netsuno 15, Hakusan city, Ishikawa, 920-2195 Japan
CEO: Shogo NAKAMURA
Established:December 1960
Website:https://www.nakamura-tome.com/
Business details:Multitasking machine, combined precision CNC lathe

【Reference】
Sales Marketing Section, Sales Promotion Department
Nakamura-Tome Precision Industry Co., Ltd.
Phone:076-273-1111
E-mail:nt-mktg@nakamura-tome.co.jp