Nakamura-Tome machines can solve
various problems in the factory.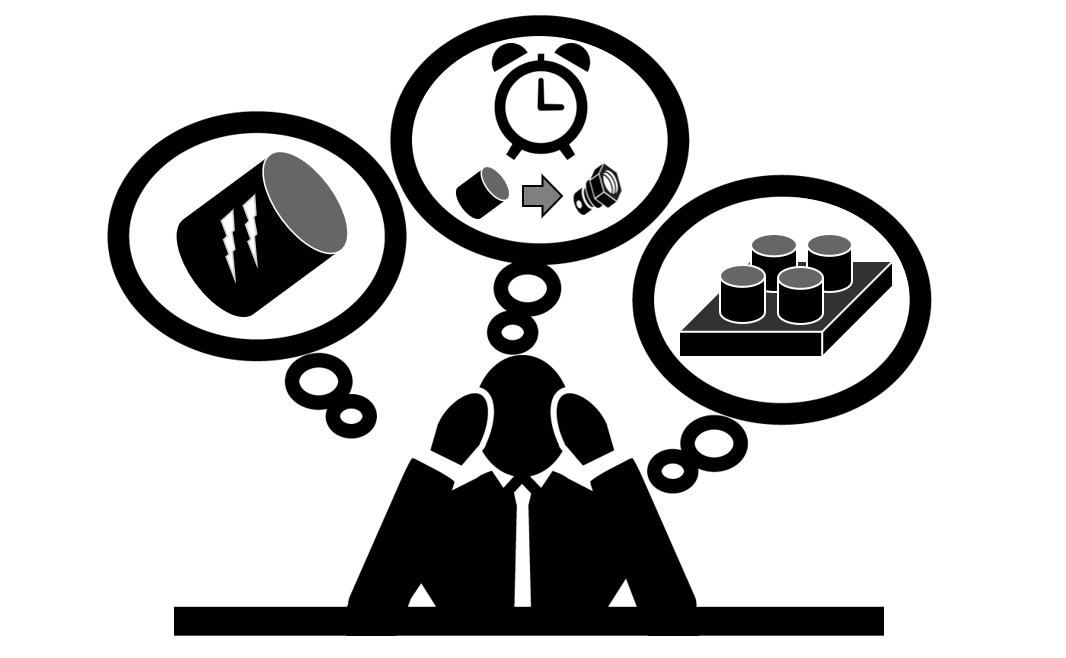 We can help solve your concerns
because the part is machined in ONE machine.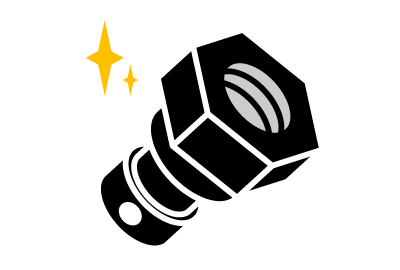 High quality
Less operator interaction required until finished parts.
Nakamura-tome's machine will constant finish the parts with high quality.

Fast machining
No set-up required between 1st and 2nd operation.
Multi-turret machines can reduce the cycle time by simultaneously machining with Upper & Lower Turrets working on the Left & Right Spindles.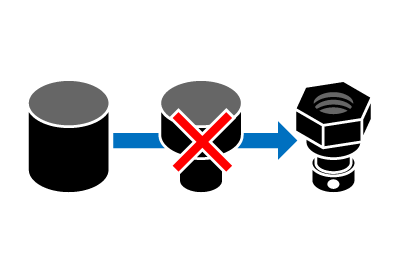 No WIP.
You don't need to be concer with work in progress parts anymore.
Reducing work in progress will improve factory logistics and increase efficiency while reducing scrap parts.
Since Nakamura-Tome develops all softwares and peripherical devices in house,
we can offer the "best solution".