HAKUSAN, ISHIKAWA – Nakamura-Tome Precision Industry Co., Ltd. (CEO Shogo NAKAMURA) launches a new product "FogFree." It is a mist collector built into a machine tool, requiring no additional installation space, ducts, or hoses.
It adopts a centrifugation mechanism (cyclonic separator) and HEPA class filter, collecting 99.93% of 0.3μm fine particles. It prevents workplace deterioration caused by mist, delivering a safe and secure manufacturing environment.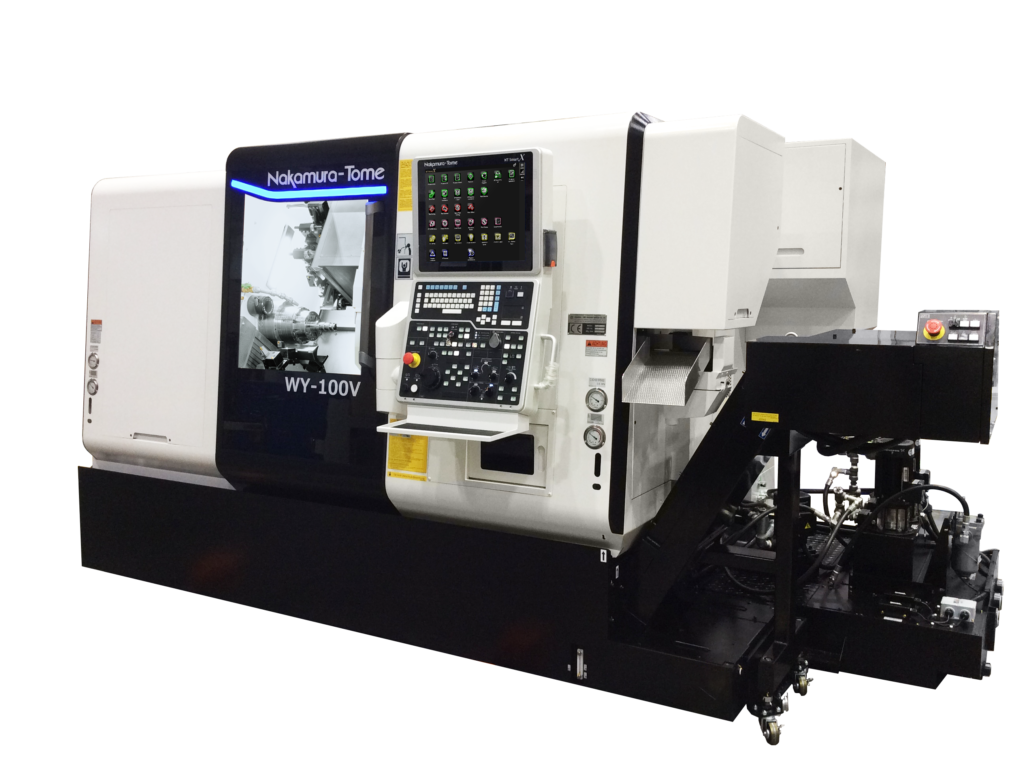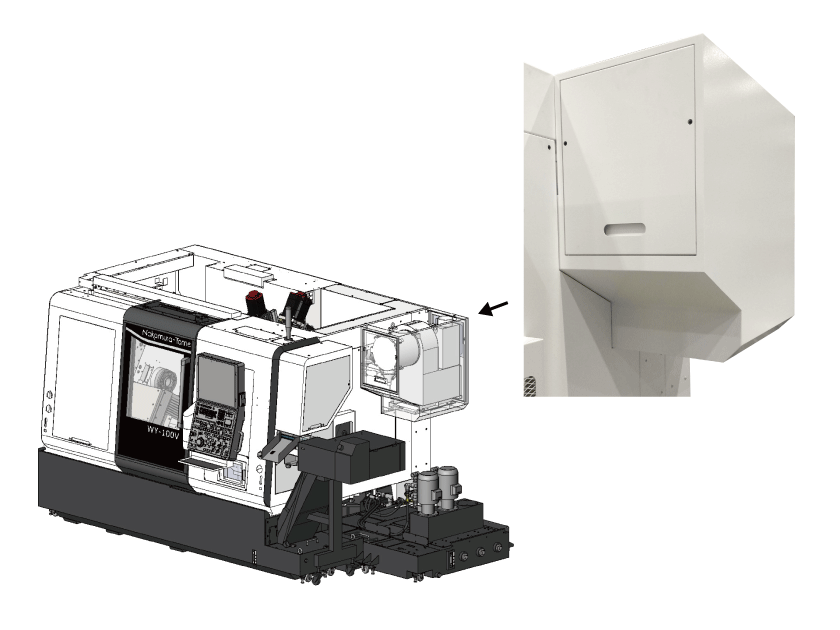 Title:[New product] Built-in Mist Collector "FogFree" with saved space and increased suction power
■Product Information
https://www.nakamura-tome.com/products/wy-100v/
■Development background
As machinery capabilities improve and more facilities use high-pressure coolant pumps, mist is more likely to occur during processing. After processing is complete, it is also common to see mist filling the factory when the door is opened, deteriorating the working environment. To address such challenges and improve the factory environment, we developed FogFree.
Duct hoses and extra space for a mist-collecting system disrupt maintenance. Choosing a built-in mist collector eliminated these issues, improving design aesthetics and reducing the burden on factory layout.
■Comment from Shogo Nakamura/CEO
FogFree is a product designed to efficiently capture mist generated within multitasking machines and CNC lathes, aiming to improve the working environment for operators.
There are growing global demands for improving factory environments. I expect it will lead to an increased installation rate of mist collectors. However, traditional standalone-type mist collectors take up space and sometimes require lengthy piping, impacting space arrangement and mist collection efficiency. This time, by designing a built-in mist collector tailored for our multitasking machines, we have successfully addressed these challenges, not only saving space but also significantly enhancing mist collection capabilities.
Maintenance for a built-in mist collector has been another agenda for us. Recognizing that there is no mist collector that requires zero maintenance, we designed it with ingenuity and creativity to ensure easy accessibility and manageability for customers. It's indeed a new product that aligns with our mission to "Cut the Burden of Manufacturing."
■Ask Nakamura-Tome
https://www.nakamura-tome.com/contact_product/
【Corporate Information】
Company: Nakamura-Tome Precision Industry Co., Ltd.
Address: Ro 15, Netsuno, Hakusan city, Ishikawa, 920-2195 Japan
CEO: Shogo NAKAMURA
Established: December 1960
Website:https://www.nakamura-tome.com/
Business details: Multitasking machine, combined precision CNC lathe

【Reference】
Takuro Kakeyama
Sales Marketing Section, Sales Promotion Department
Nakamura-Tome Precision Industry Co., Ltd.
Phone:076-273-1111
E-mail:nt-mktg@nakamura-tome.co.jp