NT SmartX catalog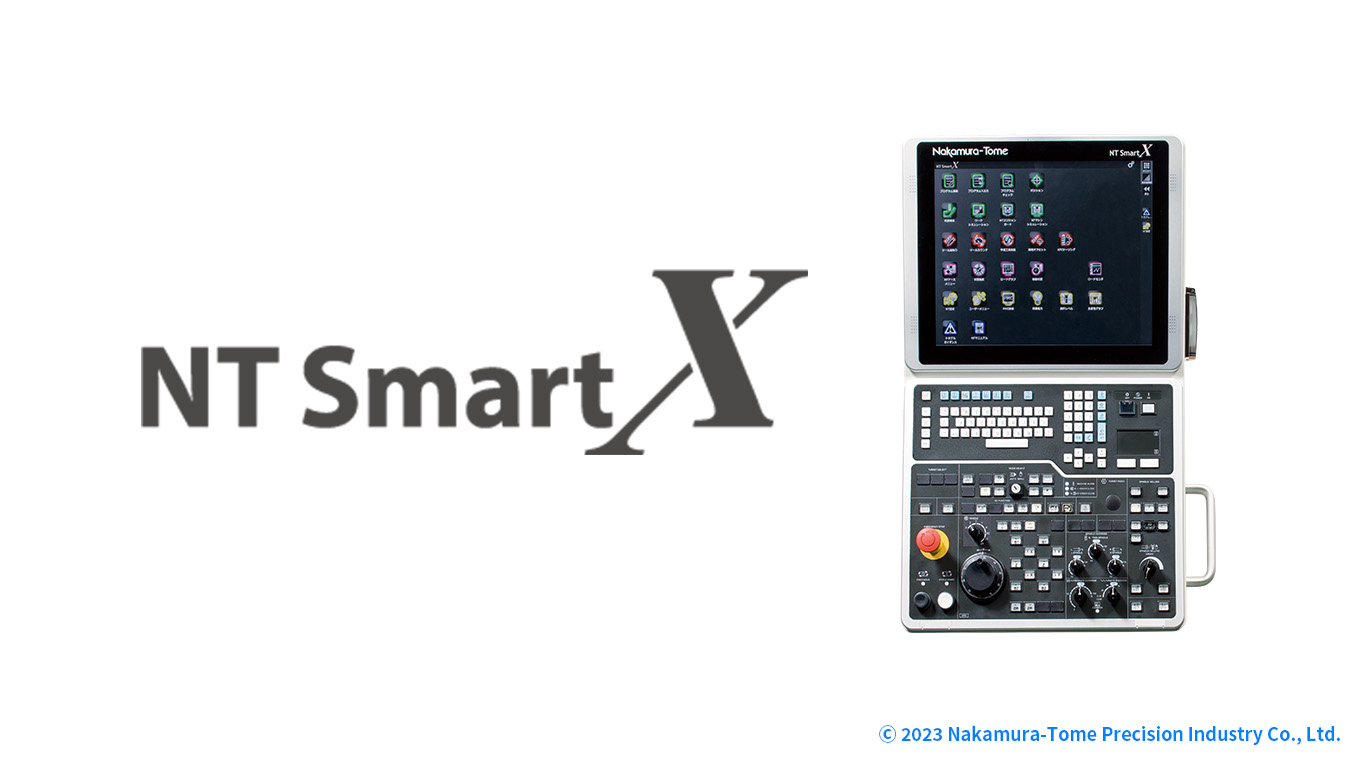 Download the digital catalog of Nakamura-Tome's original control panel "NT SmartX."

The catalog is suitable for the following.
- Those who want to know Nakamura-Tome's representative software at once.
- Those who consider introducing an NC machine tool and need a reference.
- Those who want to check the compatible machine models of each software.
- Those who want to get the most out of Nakamura-Tome's control panel.

We have comprehensively compiled information about each software's feature into one catalog.