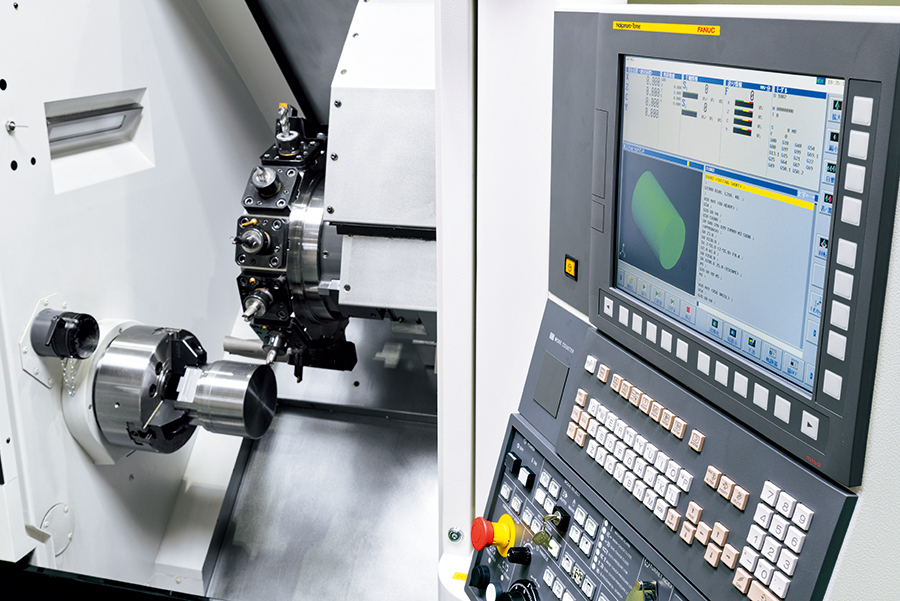 High Rigidity and High Precision
Going Back to The Roots
10-Inch Single Turret Machine
Milling and Y-axis are standard.
Massive box-way slides on all axes.
Machine Weight 9,000kg.
※NT Manual Guide i (LUCK-BEI II) Option.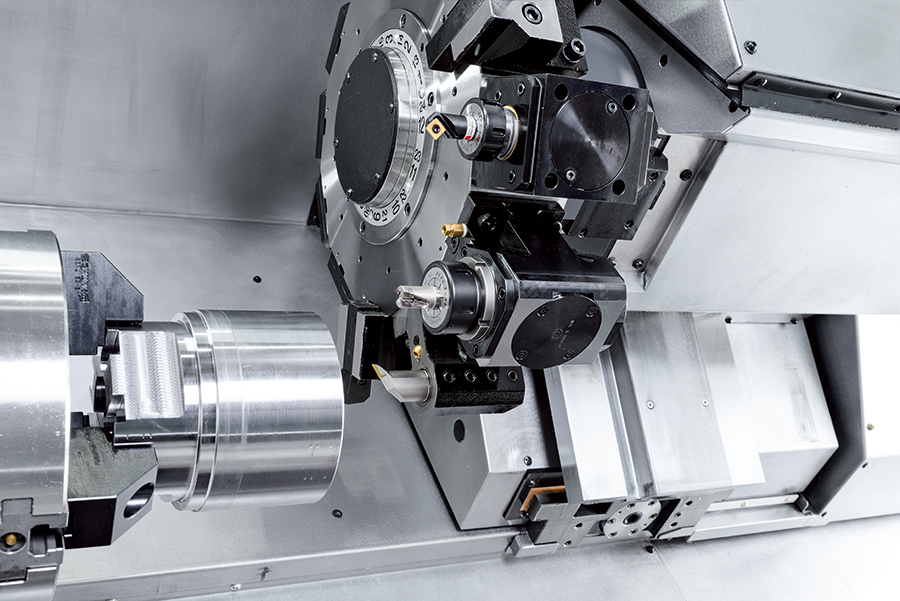 Y-Axis Travel ±60mm
Milling motor power 7.5/3.7kW and max. speed 6,000min-1.
Tailstock driven by NC or Automatic (knock type).
φ71mm
φ89mm(op.)
Max. Turning Diameter
360mm
Max. Turning Length(Right Spindle Specs.)
635mm
Max. Turning Length(Tailstock)
600mm
Distance Between Spindles(op.)
910mm
Distance Between Centers(op.)
713.5mm
Bar Capacity
71mm
89mm
Chuck Size
10″,12″
L Spindle Speed
3,500min-1
L Spindle Drive Motor
22/18.5kW
Milling Spindle Speed
6,000min-1
Milling Drive Motor
7.5/3.7kW