The Birth of New Product WY-100V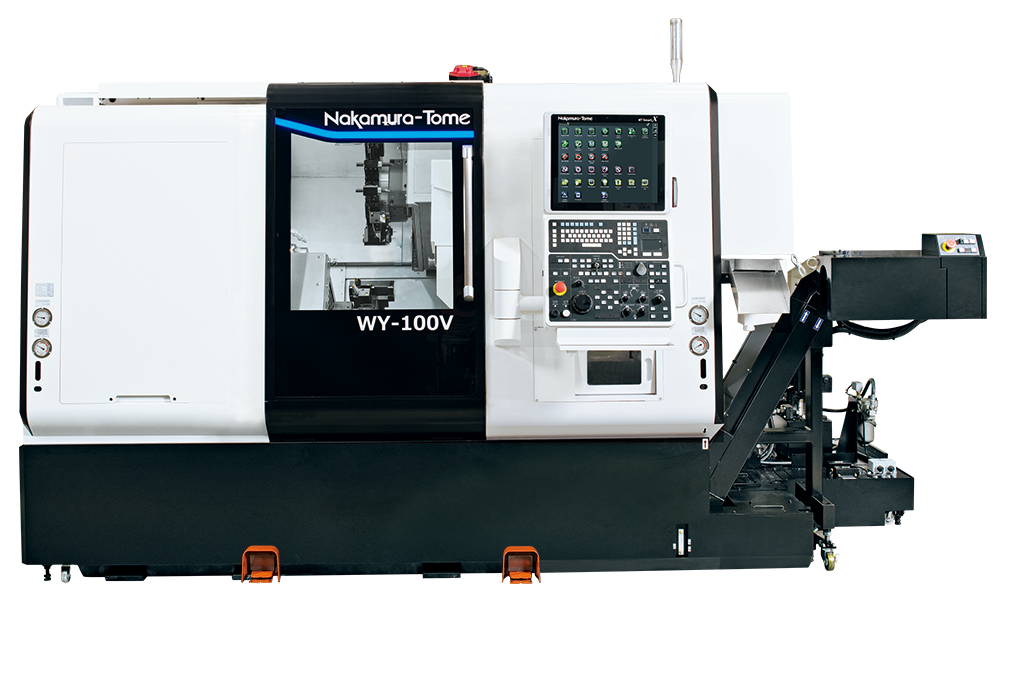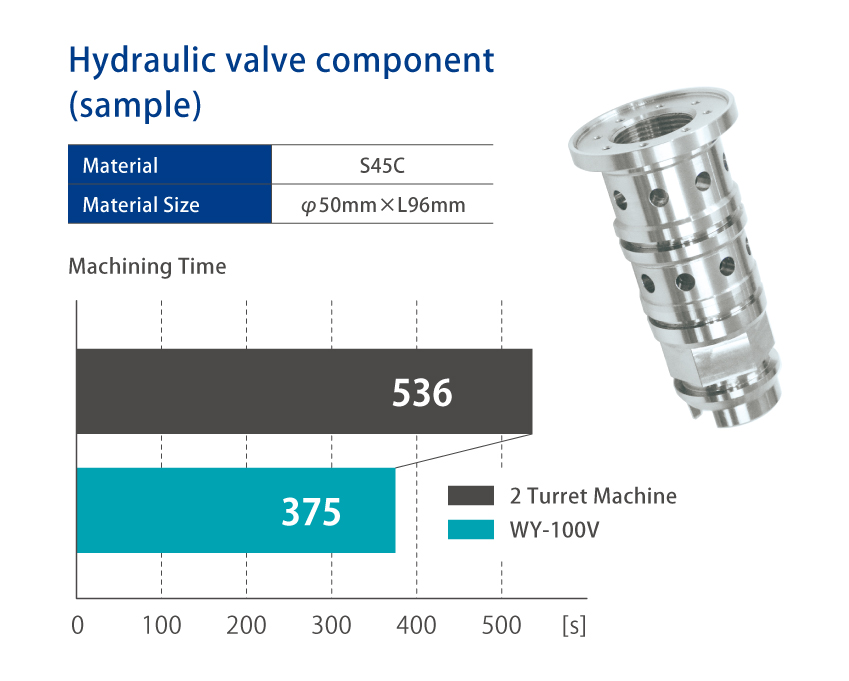 30% Reduction in Cycle Time
Starting with the implementation of "ChronoCut" to reduce idle time, numerous new technologies have been incorporated to enhance production speed. The machine reduces cycle time by up to 30%.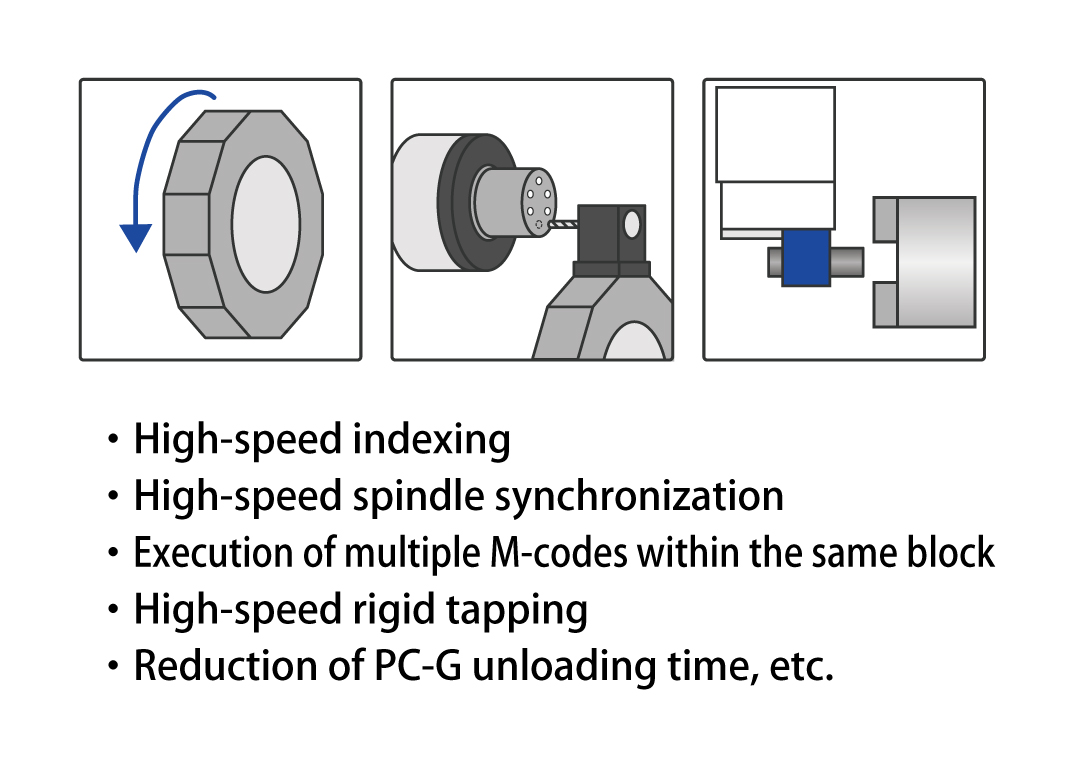 ChronoCut
A unique function by Nakamura-Tome designed to reduce idle time. This new software minimizes idle time during manufacturing without compromising accuracy, even without any changes to the cutting conditions.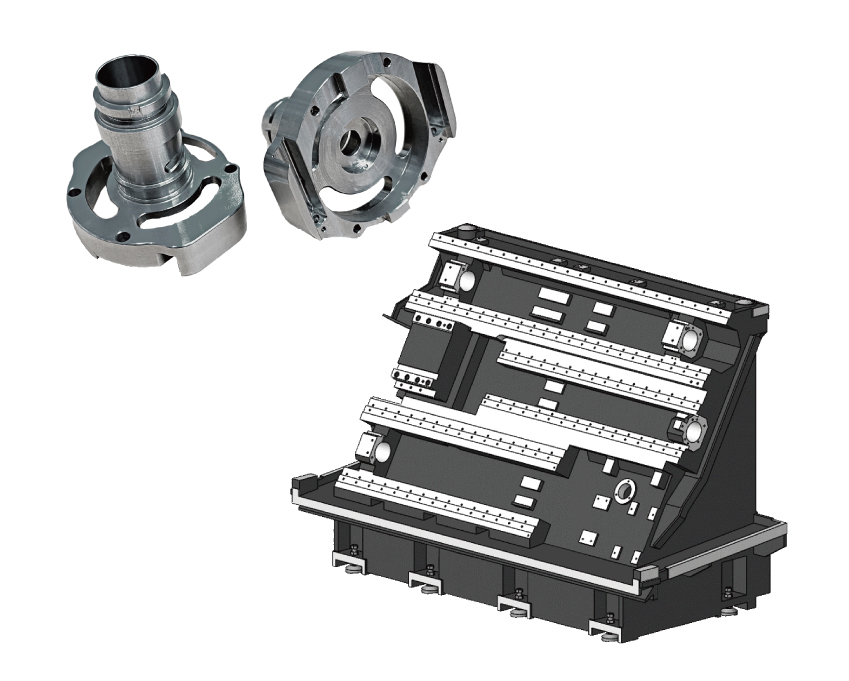 Realizing High Precision
The thermal growth compensation software, NT Thermo Navigator system, has been renewed, and a system that utilizes temperature information of the entire machine to perform efficient correction has been established. This enables further improvement in precision. Additionally, a newly designed machine structure, including the frame, has been implemented to minimize the influence of thermal growth.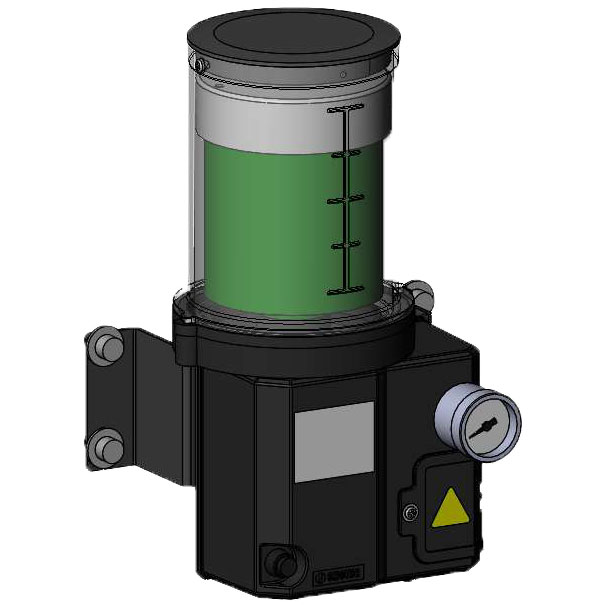 Reducing cutting oil drastically by applying grease lubrication in all linear axes
By adopting the grease lubrication, the frequency of oil replacement is significantly reduced, leading to increased machine uptime. Moreover, it reduces oil consumption, making it an Eco-friendly feature.
φ42mm
φ51mm(op.)
φ65mm(op. Only L)
Max. Turning Diameter 12st.
200mm
Max. Turning Diameter 15st(op.)
190mm
Max. Turning Length
588mm
Distance Between Spindles
max.820mm/min.200mm
Bar Capacity
42mm
51mm
65mm
Chuck Size
6″
L/R Spindle Speed
6,000min-1
5,000min-1
L/R Spindle Drive Motor
11/7.5kW
11/7.5kW , 15/11kW(op.)